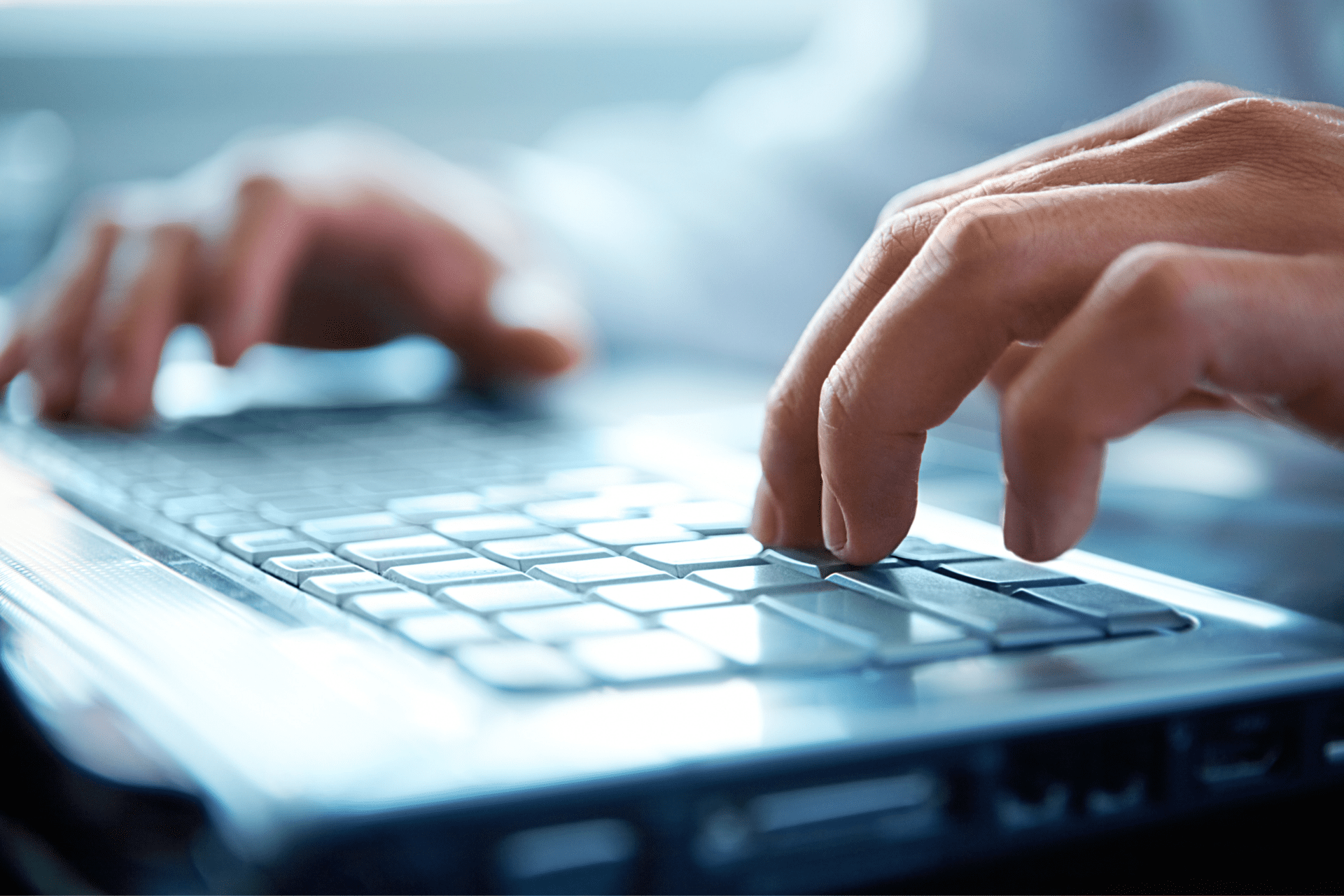 Make it easy for your customers to find you online
I orchestrate effective digital, social and content marketing strategies that put your business in front of the right people to maximize profits.
Digital Marketing Agency Papillion, NE
Digital Marketing Services in Papillion, NE
Insight Marketing Concepts was founded with the vision to help local businesses integrate search engine marketing with social media sources. Our objective is to provide companies with a digital hub to help them scale their business using our front-line technology.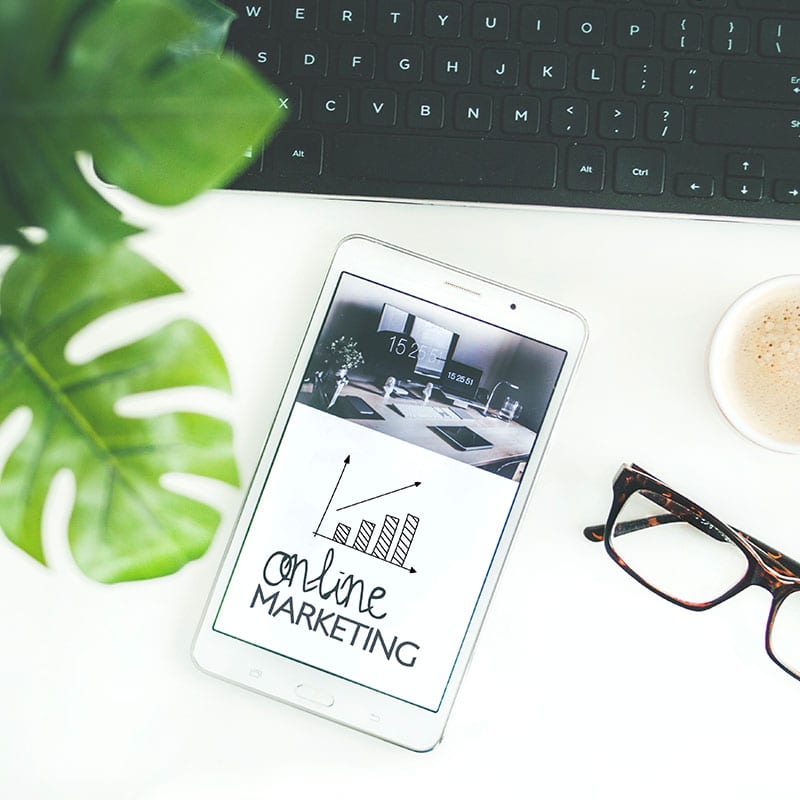 Digital Advertising
There are three primary ways you can promote your business online: search engines, social media, and websites/apps. Leverage technologies like retargeting and geofencing to target the right people and increase your chances of a sale.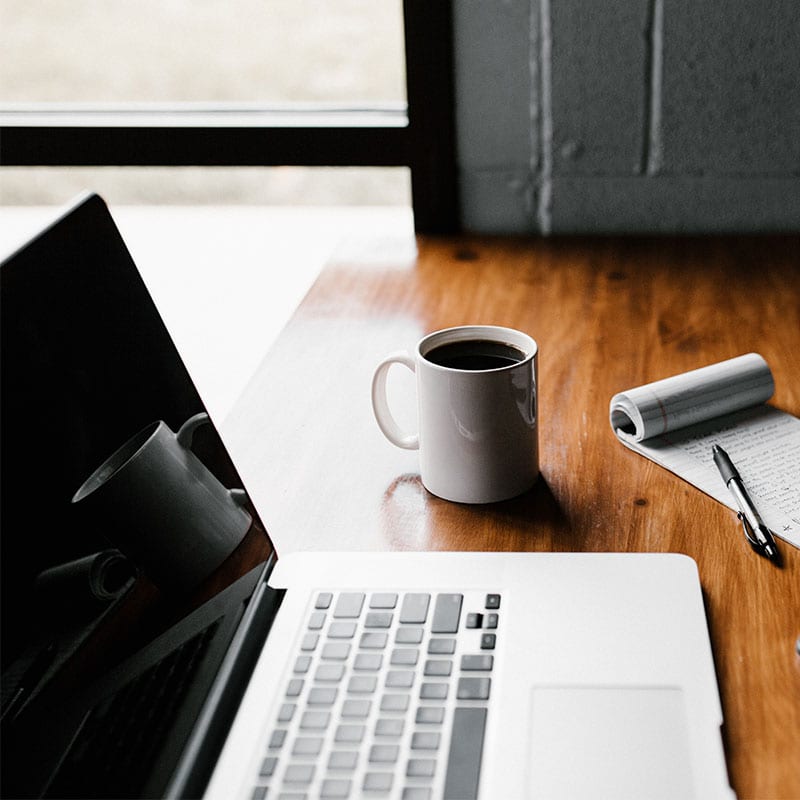 Listings
Online business listings are powerful. 81% of people say their #1 source of local business information is a search engine or online business directory. Establish accurate listings on numerous listing sites to optimize your chances of getting found online.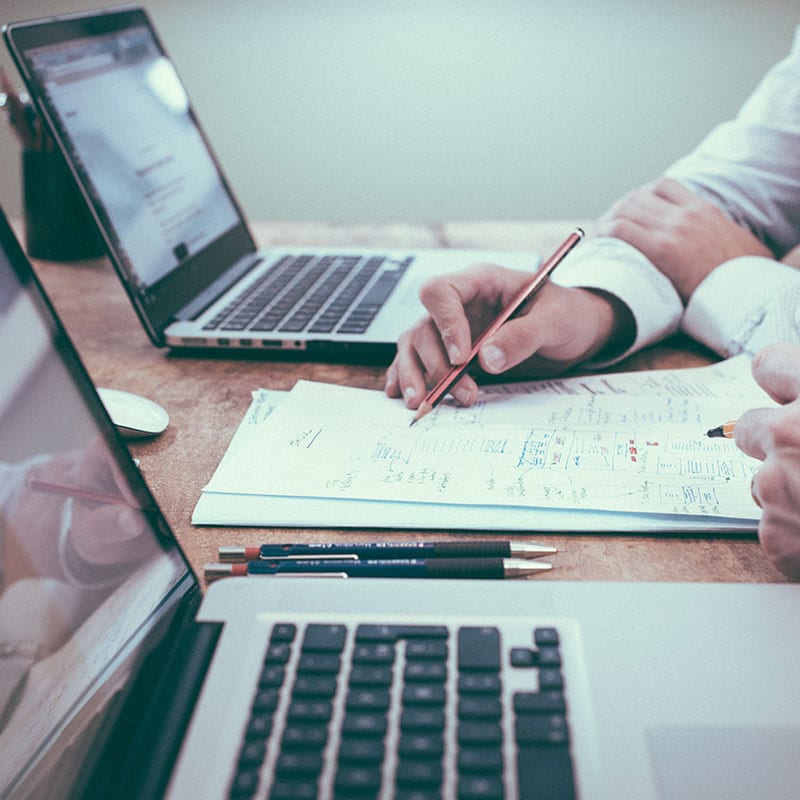 Reputation
91% of people read customer reviews to determine the quality of a local business. You must remind customers to leave reviews, and you must respond to those reviews. Strive for a 4-5 star rating to establish trust and credibility.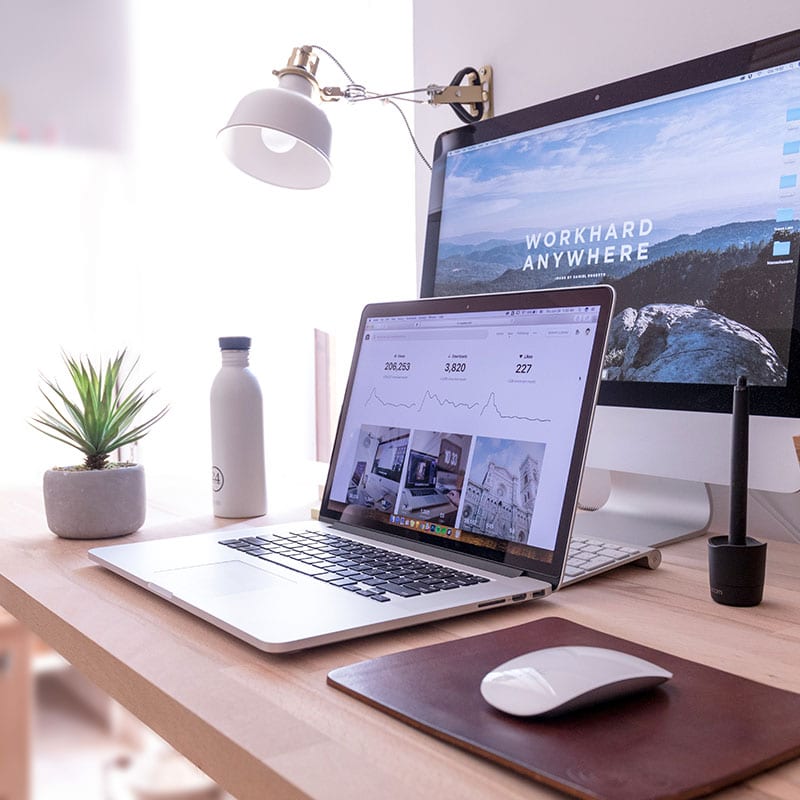 Websites
People expect websites to be mobile-optimized, fast, and informative. Build a mobile-friendly website that provides instant access to your phone number, address, hours of operation, and social media pages.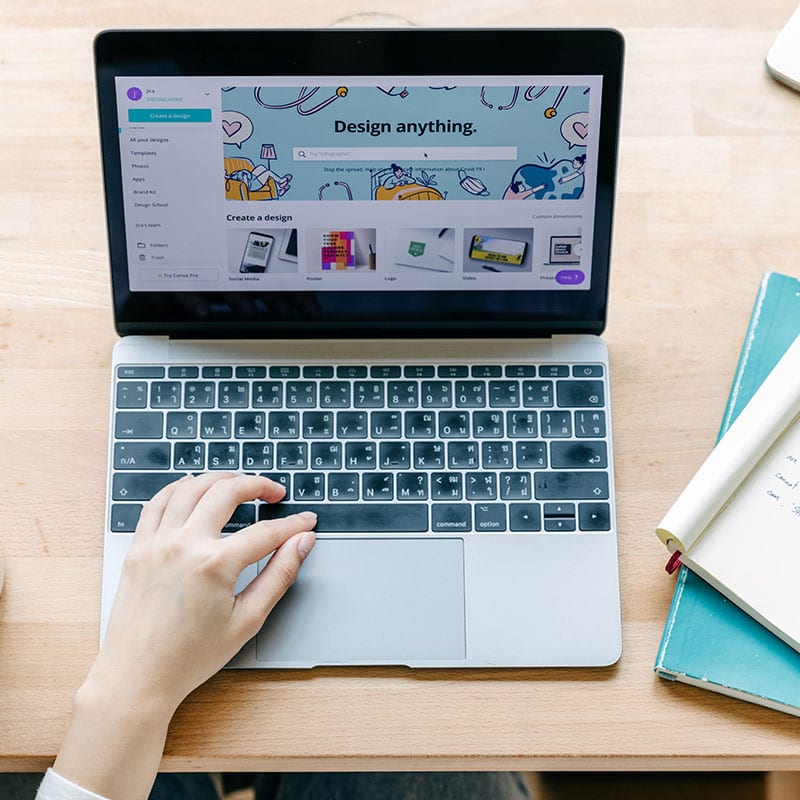 Social
People follow their favorite companies on social media to discover entertaining content, give feedback, and get a first look at new products/services. Keep your followers engaged to grow your audience and build brand loyalty.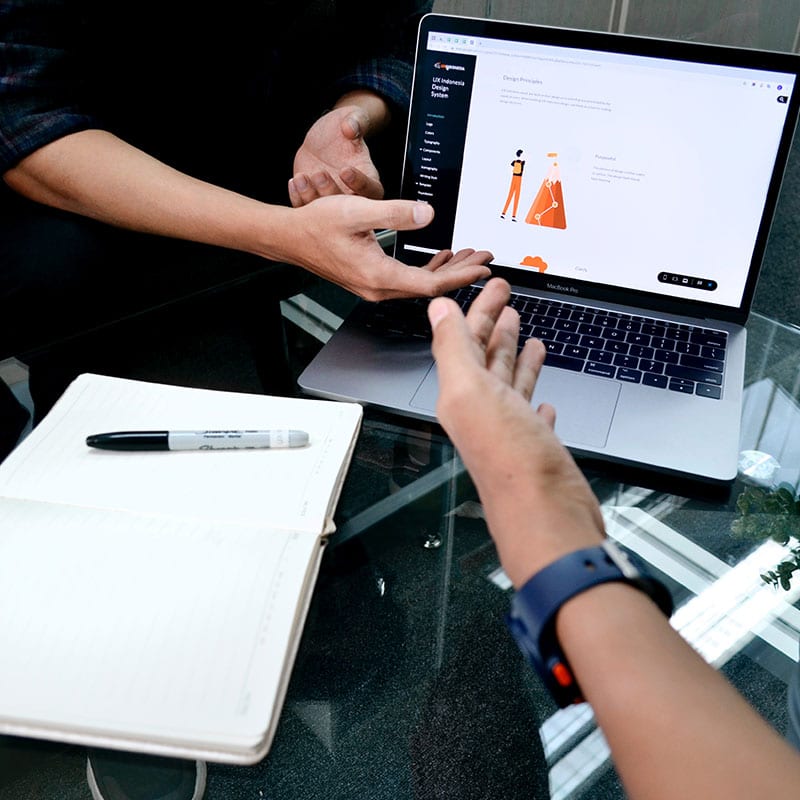 Customer Experience
When you provide an exceptional experience for your customer, you create a fan in them. The question, then, is how do you create a superfan, that remains loyal to your brand and is continuously engaged with your company?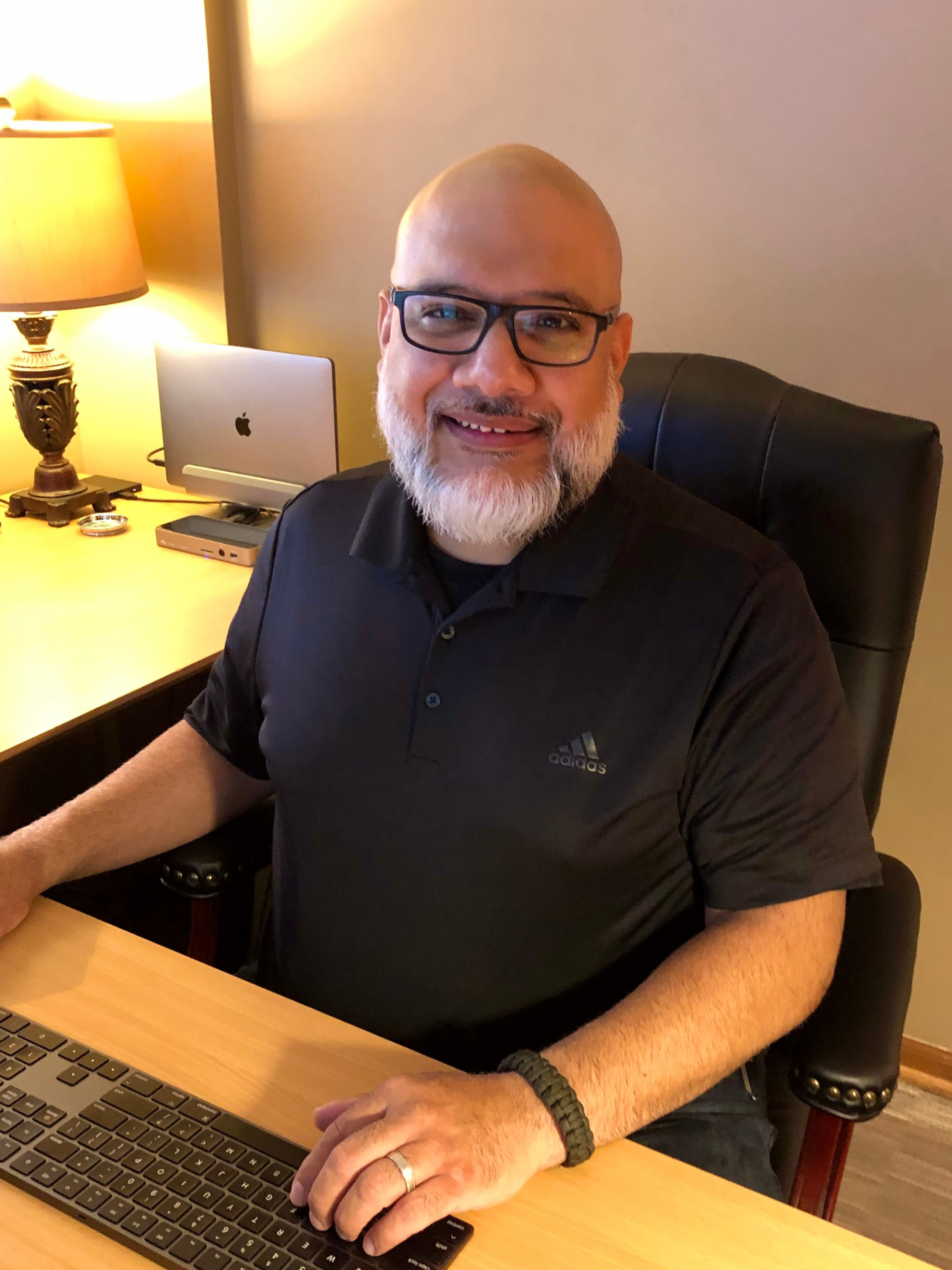 Hi, I'm Nate Garcia and I can't wait to meet you and get your business booming. I have a passion for helping small businesses grow and be seen. I understand small businesses and the time and energy it takes to grow your dream. My goal is to listen to your needs and devise the best digital marketing strategies to meet your overall goal. These include listings, SEO, reputation management, websites, and social content.
I have worked with small businesses for over 30 years. My wife and I both run our own small businesses so I understand the importance of sharing who you are and how that service or business can benefit others. I have lived in the Omaha metro my whole life.  My wife and I along with our daughters have called Papillion home for the last 18 years.  We love this community and want to see your local business not only survive but thrive.